Some Pflugerville Links

Our Pf Voice

Commentary, Mostly about Pflugerville (Blog)
(This new blog was started on November 23, 2009 and updated December 17, 2009.)

In and Around Pflugerville
(For information about the TOMA lawsuit issue, updated July 30, 2010)

Pflugerville and Rail Transit
Slideshow:The Howard Red Line Station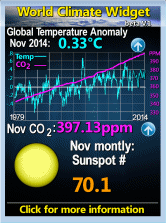 Pflugerville Neighborhoods Home (A directory of neighborhoods for Pflugerville, Texas)

Texas Hiking: Pflugerville Trail

Tree Planting 101 with the City Forester. This is a direct link to a video available on the City of Pflugerville website.

Parks. A City of Pflugerville webpage about Pflugerville parks. Pfluger Park, Gilleland Creek Park, and Heritage Park are featured.